FABRICATION
Tube Bending Services, Welding, Coiling, Machining & More
SMT offers precision tube fabrication services.
Utilizing multiple fabrication processes to reach
customer specified configurations.
Our facility is outfitted with the latest technology,
including an integrated measurement system with
auto correction programming during processing.
Tube Measurement
Mutli-axis tube measurement arm, with the ability to send corrections directly to the tube benders
Tube Welding
Mig and Tig Tube Welding – Steel, Stainless & Aluminum
Induction and Hand Braze – Copper tubing, Stainless & Steel tubing
Tube Coiling
Coiling on a 3 roll bender as well as rectangular bent tube coils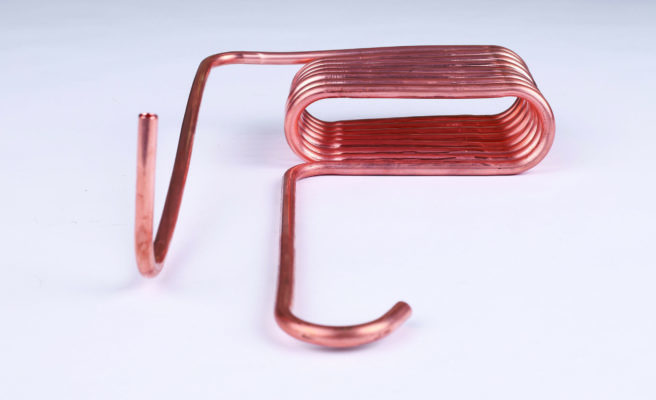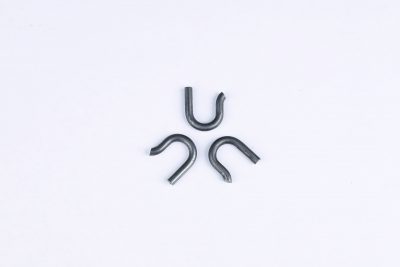 Trimming & Tube Machining Processes
Post-bend trimming of various size parts including angular cuts
Machining of holes and tapping
Ability to make custom tooling
Flow drilling
End Forming & Beading on Tubes
Ram-style end forming
Expand or reduce tubular flaring
Beading of various sizes
Rotary swaging
Crimping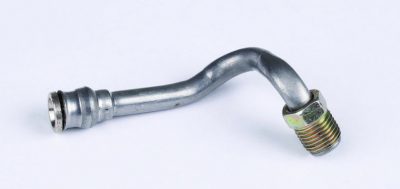 Tube Coping & Notching
Press notching process
Machining of copes and press coping into tubing
Tube Bending
Prototype to production. Machine tube bending from .090″ to 6″ with a wide variety of tooling.
Fabrication Method
We offer Push Bending, Roll Bending and Rotary Draw Bending. Our Rotary Draw Bending includes:
Mandrel Bending
Controlled Wrinkle
Compound Die
Body Cross Section
Solid Bar
Round
Rectangle/Square
Shapes & Extrusions
Additional Services Provided
Machining
Drilling
Cutting
Welding – MIG, TIG
Soldering
Component Assembly
Reverse Engineering and product development
Painting
Powder Coating
Plating
End Forming
Brazing